02jun(jun 2)7:00 pm06(jun 6)10:00 pmEvent CancelledLake George Elvis Festival7:00 pm - 10:00 pm (6) Lake George Forum, 2200 U.S. 9, Lake George, NY 12845
Event Details
Lake George Elvis Festival
A festival honoring Elvis Presley's music and life, come experience live entertainment in the style of "The King".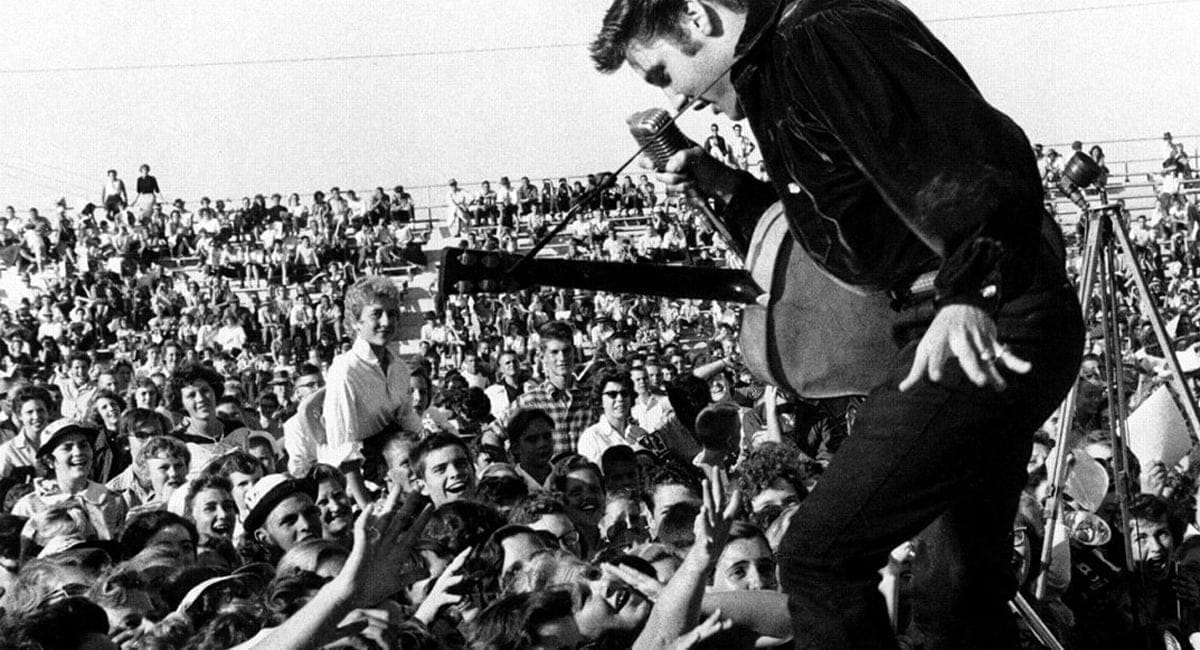 Calling all Elvis fans! One of the largest Elvis festivals in North America since 2004 is coming back to Lake George. From June 2-6, come participate in an Elvis filled weekend at the Lake George Elvis Festival. The five days full of Elvis entertainment will feature more than 30 impersonators of all ages, both men and women included. The festival will kick off with an opening ceremony and free lakeside concert, ending days later with a large wrap party to finish.
The entire weekend is filled with event after event, showcasing Elvis' talent over the years of his career. Events during the week feature small boat cruises up and down the lake, the Classic Car Parade, and Elvis Tribute Contests. Days of entertainment are followed by shows for people of all ages. Guests can travel from venue to venue to watch Elvis tribute artists perform throughout the night. Not done after the shows? The festival even provides after parties for more fun.
In addition to all the fun, the festival provides Elvis collectibles for sale, ranging from merchandise t-shirts and key-chains to CD's, DVDs and more. The Lake George region offers hotels, restaurants and entertainment for everyone throughout the long weekend. Passes for the weekend start at $129 for Silver General Admission passes, going up to $269 for Platinum Plus Passes. Tickets for individual events are also available. Tickets for general admission to contests are $25 for each show. A pass to attend all contests can be bought for $60.
Time

2 (Wednesday) 7:00 pm - 6 (Sunday) 10:00 pm
Location

Lake George Forum

2200 U.S. 9, Lake George, NY 12845