02may10:00 am3:00 pmHudson Children's Book Festival10:00 am - 3:00 pm Hudson City School District
Event Details
Immerse your child in a free, public festival that fosters a love of reading while meeting well-known authors and illustrators!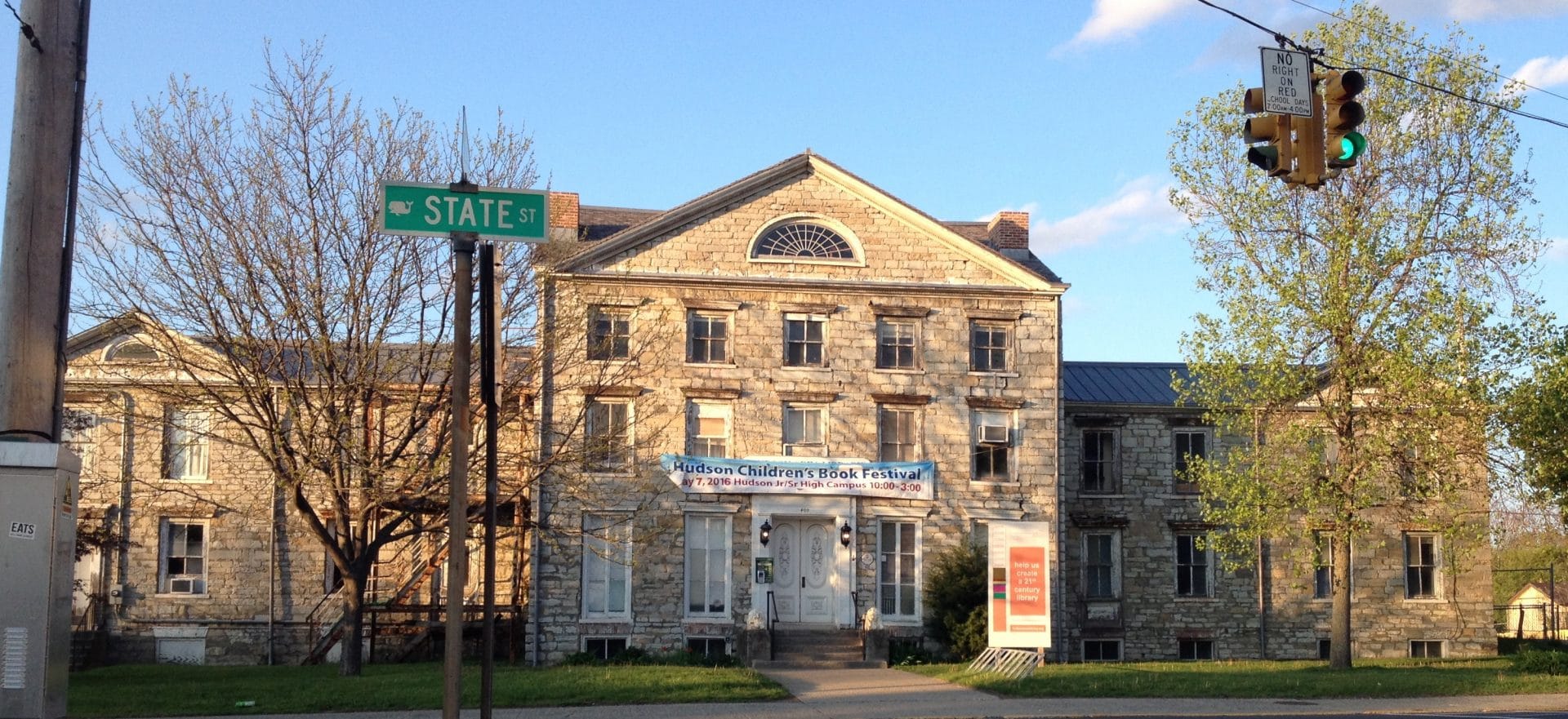 The Hudson Children's Book Festival is returning to Hudson, NY for the 12th time this May! This special Festival was established in 2009 with the goal of creating, sustaining and nurturing a culture of literacy by partnering with local schools in the community. The festival also invites notable authors and illustrators to attend and speak about their work. The Hudson Children's Book Festival is also proud to have exciting live performers at the festival, who include the children in their performances of child-friendly tunes or wacky science experiments. The Hudson Children's Book Festival is one of the biggest book festivals in all of New York State!
Featured Author
The featured author, and the rest of the attending authors and illustrators, will be announced at a later date. To stay updated with the festival's schedule, visit here.
The opportunity to meet some of the authors who you read with your children every night and experience fun-filled performances is sure to be a memorable experience for you and your children. All visitors get a free book! Give them a day of fun and learning at the Hudson Children's Book Festival.
Check out the Hudson Book Festival's Twitter page for updates on the special event and attendees.
Time

(Saturday) 10:00 am - 3:00 pm
Location

Hudson City School District